With Thai Mother's Day just around the corner, it's time to express our appreciation and love for the extraordinary woman who brightens our lives every day. This year, break away from the ordinary and give your mom a gift that not only warms her heart but also makes a positive impact on the environment. Look no further than Klean Kanteen Thailand, where you'll find an exquisite range of products to choose from. Join us as we explore the best gift options for mom, including insulated water bottles, single-wall water bottles, coffee mugs, tumblers, and food boxes – each designed to make her day a little more special!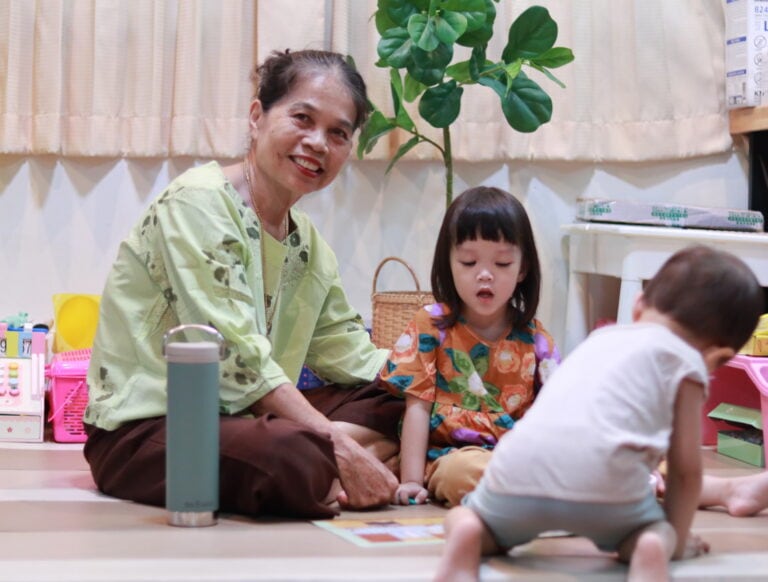 Insulated Water Bottle: Keeping Hydration Stylish and Sustainable
As busy as moms are, staying hydrated can often take a back seat. But not anymore! With Klean Kanteen's Insulated Water Bottles, mom can enjoy her favorite beverages at the perfect temperature all day long. Whether she prefers sipping on refreshing cold water during workouts or savoring her morning tea, these bottles are designed to keep liquids cold for up to 24 hours and hot for up to 12 hours. Plus, with their durable stainless steel construction, they're built to last, making them a sustainable choice that will stay by her side for years to come.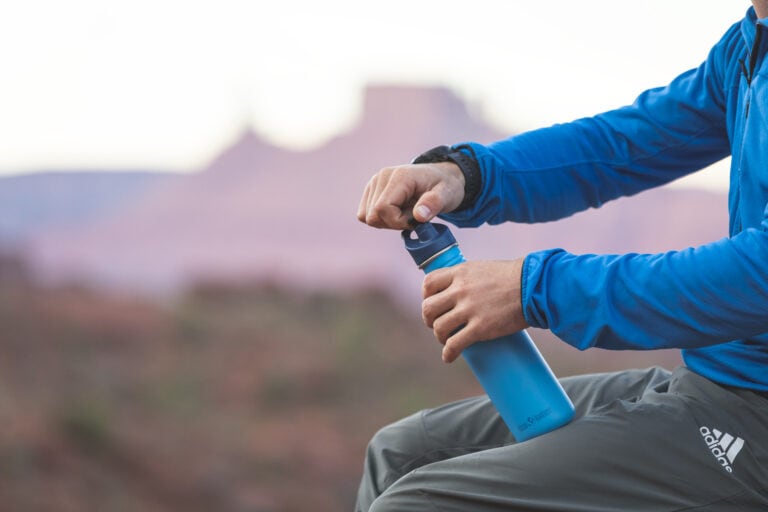 Single Wall Water Bottle: Lightweight and Versatile Companion
For the mom who loves simplicity and convenience, the Single Wall Water Bottle from Klean Kanteen is the perfect gift. These sleek and lightweight bottles are easy to carry around, making them ideal for yoga sessions, picnics, or simply staying hydrated on the go. Available in an array of eye-catching colors and patterns, these bottles will not only quench her thirst but also add a touch of style to her daily routines.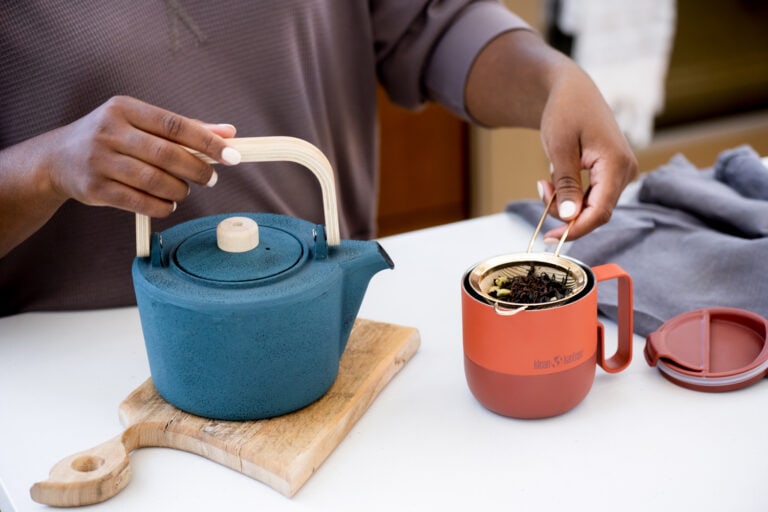 Coffee Mug: A Warm and Cozy Treat
For the coffee-loving mom, a Klean Kanteen Coffee Mug is sure to become her new favorite accessory. Whether she enjoys her brew on the morning commute or during afternoon breaks, these mugs are designed to keep coffee hot for hours. The spill-resistant lid ensures a mess-free experience, allowing her to take her favorite drink anywhere she pleases. Let your mom relish those precious moments with a warm and cozy cup of joy.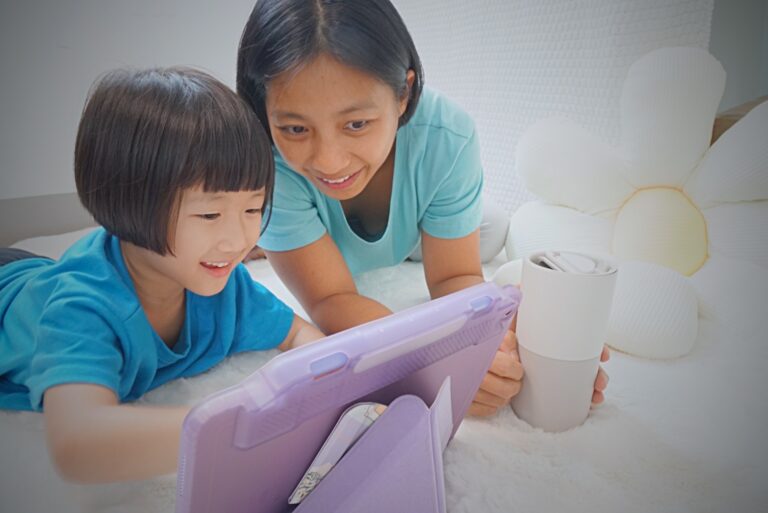 Tumbler: Sip with Elegance
Elevate your mom's drinking experience with a Klean Kanteen Tumbler. These chic and elegant containers are perfect for enjoying smoothies, iced beverages, or even a glass of wine. With a range of sizes available, she can choose the one that suits her lifestyle best. The stainless steel construction ensures the pure taste of beverages without retaining any flavors, making every sip delightful and refreshing.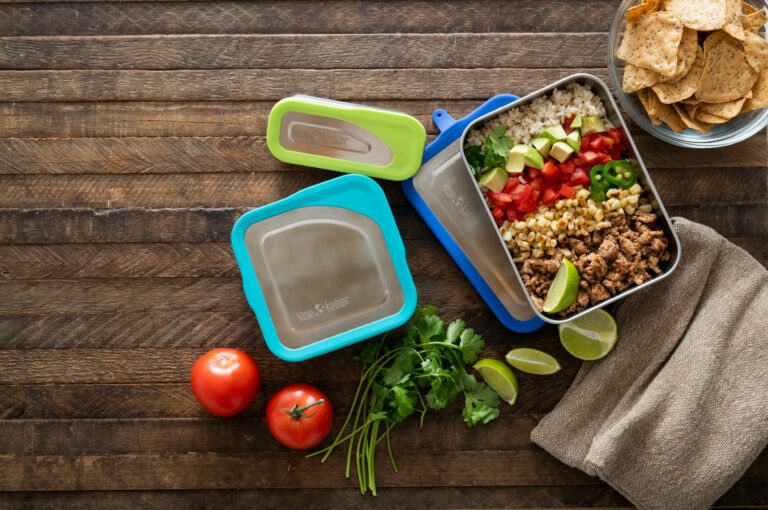 Food Box: Sustainable Dining On-the-Go
For the mom who's always on the move, a Klean Kanteen Food Box is an excellent choice. These durable, stainless steel containers are perfect for storing her favorite snacks, lunch, or leftovers. They are an eco-friendly alternative to single-use plastic containers, ensuring that her meals stay fresh and delicious while reducing plastic waste. Your mom will appreciate this thoughtful gift, knowing she's making a difference for the environment with every bite.
This Mother's Day, go beyond the ordinary and celebrate your mom with a gift that she'll cherish and appreciate. With Klean Kanteen Thailand's selection of insulated water bottles, single-wall water bottles, coffee mugs, tumblers, and food boxes, you have an array of eco-friendly and stylish options to choose from.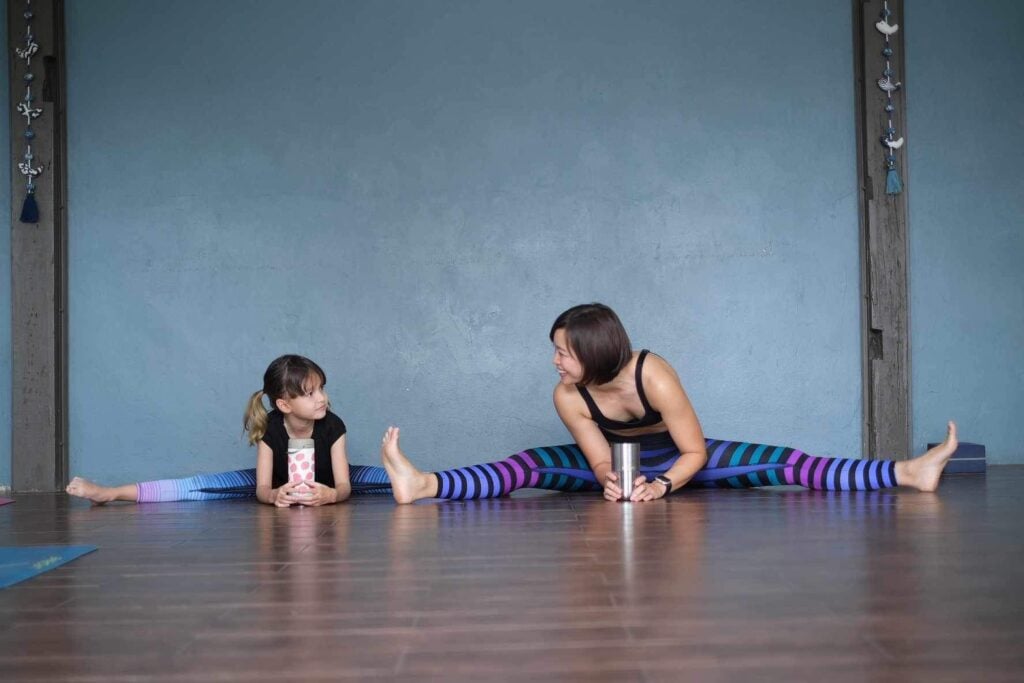 Let your gift be a symbol of love and sustainability, reflecting the special bond you share with your amazing mom. Head to Klean Kanteen Thailand today and make this Mother's Day truly unforgettable!