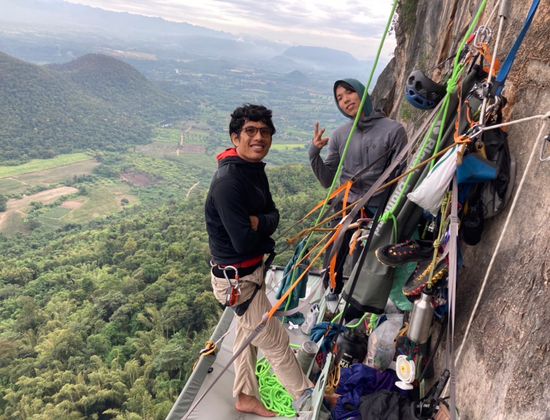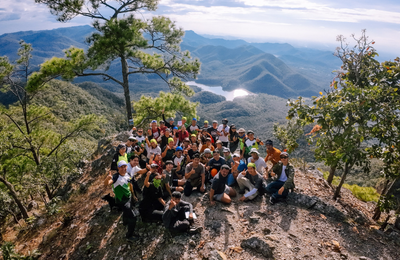 We help people to become their optimal selves
Progression Group helps individuals, teams, and organizations achieve their optimal selves through cutting-edge programs and products. We have over 20 years of experience in facilitating adventure and recreation development, making us experts in climbing, caving, and outdoor recreation. Our programs and products are designed to help people of all ages and backgrounds, whether you are an adult professional looking to improve your leadership skills, a youth trying to make it through the adolescent years, a team trying to work better together, an organization looking to foster a culture of growth, or an adventure seeker looking for new challenges and experiences. Our programs are tailored to meet the specific needs of each individual, team or organization, they are also informed by our own life experience as well as the Progression of our company which began as CMRCA facilitating adventure and development of recreation for nearly 20 years. We are committed to growing and sustaining our surrounding community, partners and team to make a positive impact in the environment and to contribute to a sustainable future.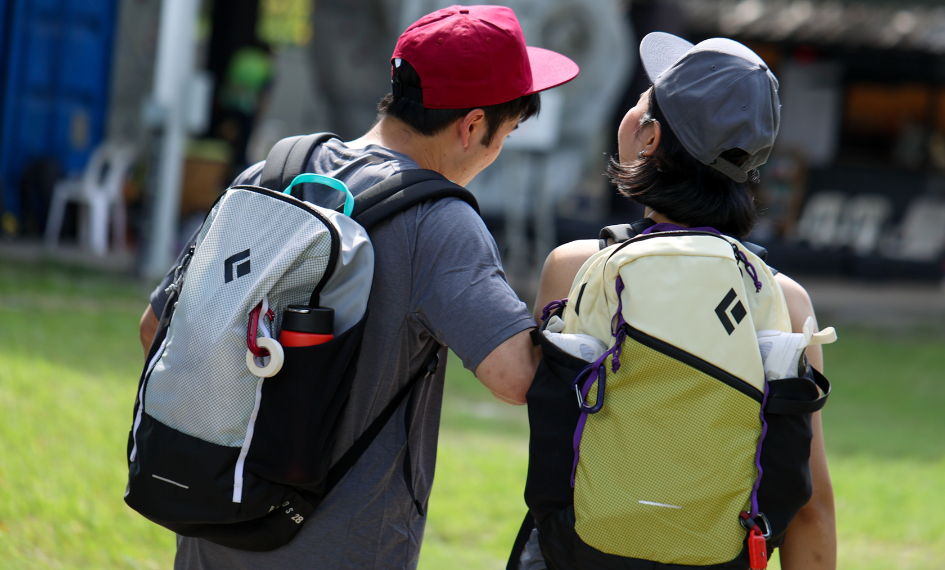 Progression Equipment has dealers across Thailand, providing top-brand outdoor gear. Contact us to become a partner and offer our products to your customers. Together, we'll provide the best outdoor experience to all. Join us today.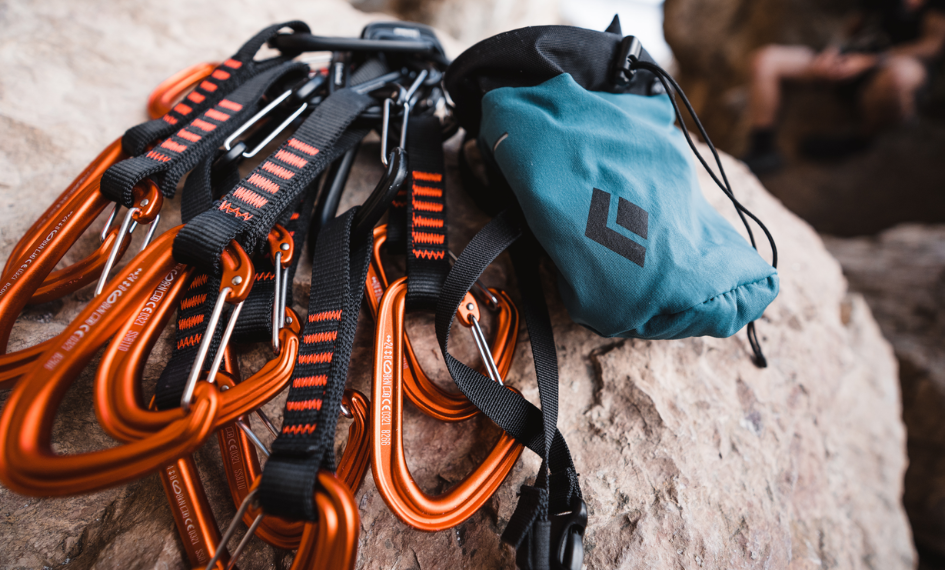 Get ready for your next adventure
We distribute top-brand outdoor gear from industry leaders such as Black Diamond, Sterling Rope, Klean Kanteen and Mad Rock Climbing. Our products are available throughout Thailand and South East Asia, ensuring that you have the best equipment for your next challenge. Trust us to gear you up for success and explore the great outdoors with confidence.
Where adventure and gear meet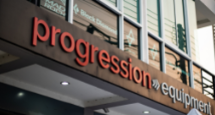 Your one-stop shop for all things outdoor, technical and adventure. Whether you're a seasoned pro or just starting out, we have everything you need to conquer your next challenge. Come visit us and let us help you gear up for success!
It was hard to find a place to buy gear in Chiang Mai but I did and they had everything I needed to continue my adventure after losing my harness and accessories. They were friendly and helpful, much like every where else I have been in the land of smiles!
We would like to commend the Progression shop team - they have been incredibly efficient and professional by phone and messaging. We have ordered large amounts of merchandise and they have provided a tax receipt for claim too. Well done to you and your team ❤️
สินค้า มีหลาย option ให้เลือก พนักงานให้คำแนะนำได้ดีทั้งทางหน้าร้านและออนไลน์ ถ้าเป็นสายแก้ว klean kanteen แนะนำเลยครับ มีครบทั้ง collection ใหม่-เก่า สำหรับสายเดินป่า ปีนเขา ก็มี blackdiamond ให้เลือกจับจ่ายได้ มาครบจบที่เดียวครับ
Progression Shop has always be my number one store when preping to get on the wall. Great services.
I want an insulated bottle and has been asking tons of questions to pinpoint the best one for me. Progression shop staff helped me greatly throughout the journey. Thank you!