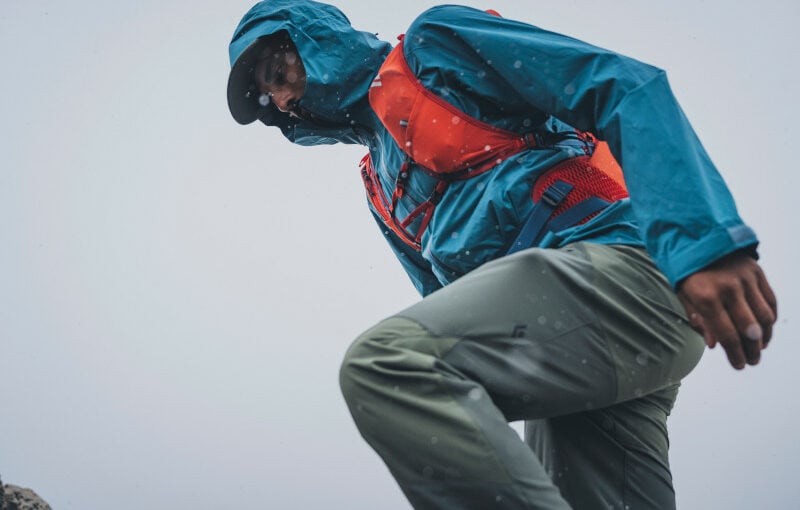 A raincoat is an essential item that every adventurous person should have in their arsenal. Not only does it protect you from the rain, but it also doubles as a windbreaker on chilly days. Black Diamond offers a range of raincoats, each with its own unique features and benefits. Let's delve into the differences between their popular raincoat models.
BD.dry™
Before we dive into the specifics, let's take a moment to familiarize ourselves with Black Diamond's innovative technology: BD.dry™. This advanced waterproof technology is designed to keep you comfortable and mobile even in wet conditions. The goal was to create a fabric that not only repels water but also allows for breathability during intense activities.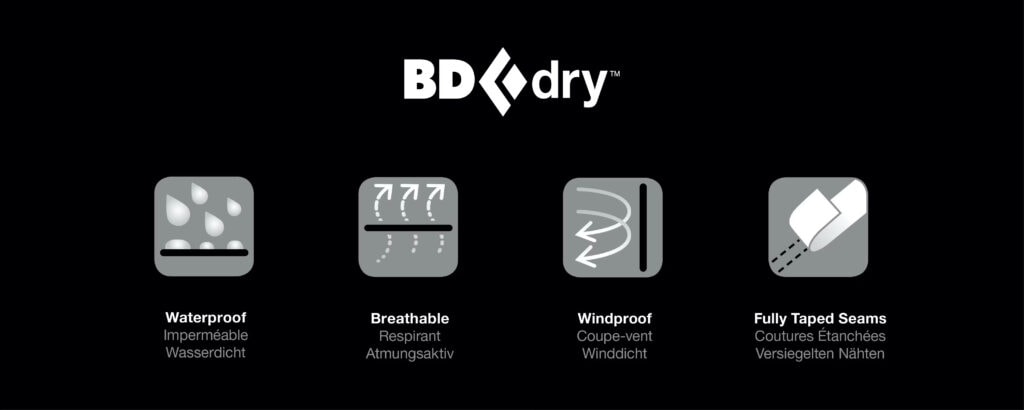 The 2.5L jackets featuring BD.dry™ made up of three parts: a face fabric that's treated with a DWR finish, a membrane that goes on the inside, and a half layer print that goes on the inside of the membrane, right next to your skin. The face fabric with its DWR treatment sheds water—droplets literally roll off the hydrophobic DWR. Meanwhile, the microporous inner coating stops precipitation from penetrating through the fabric, while still allowing moisture vapor to pass through from the inside out, keeping your skin dry and comfortable. Finally, the .5 layer is applied as a raised print to the inside, which feels soft against your skin.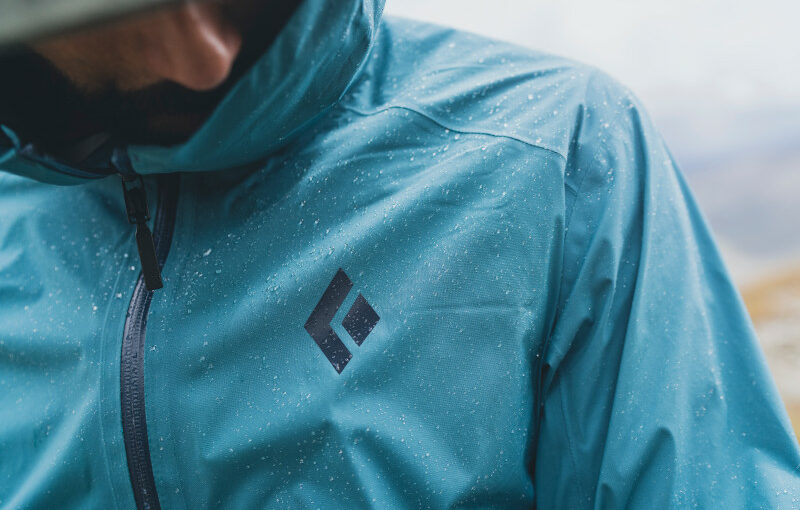 Now let's explore the different raincoat models offered by Black Diamond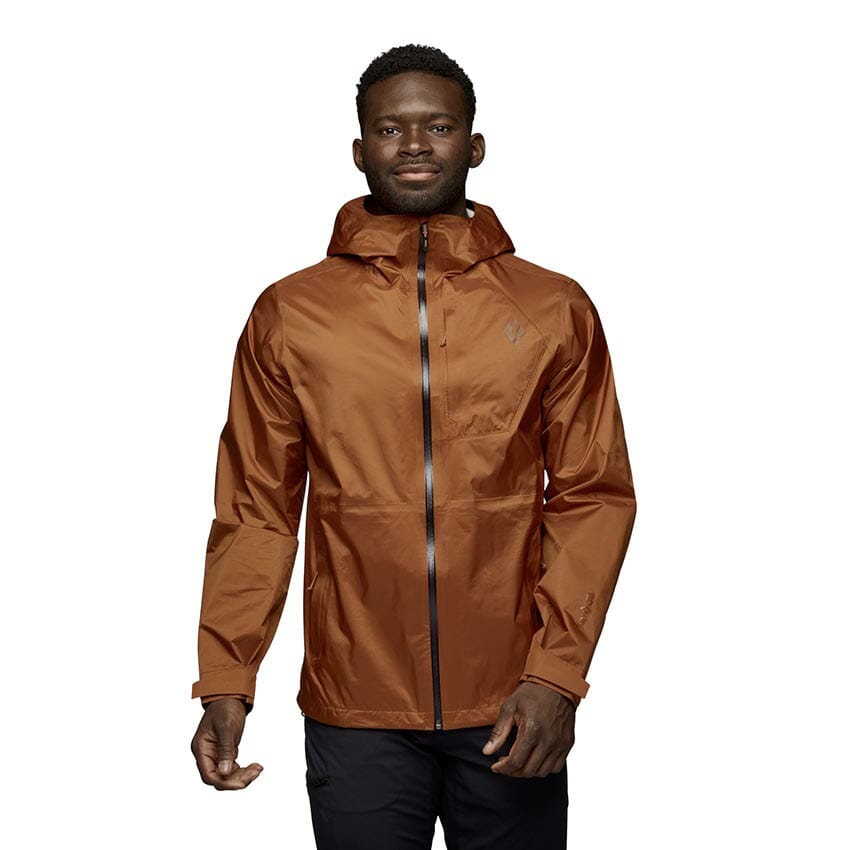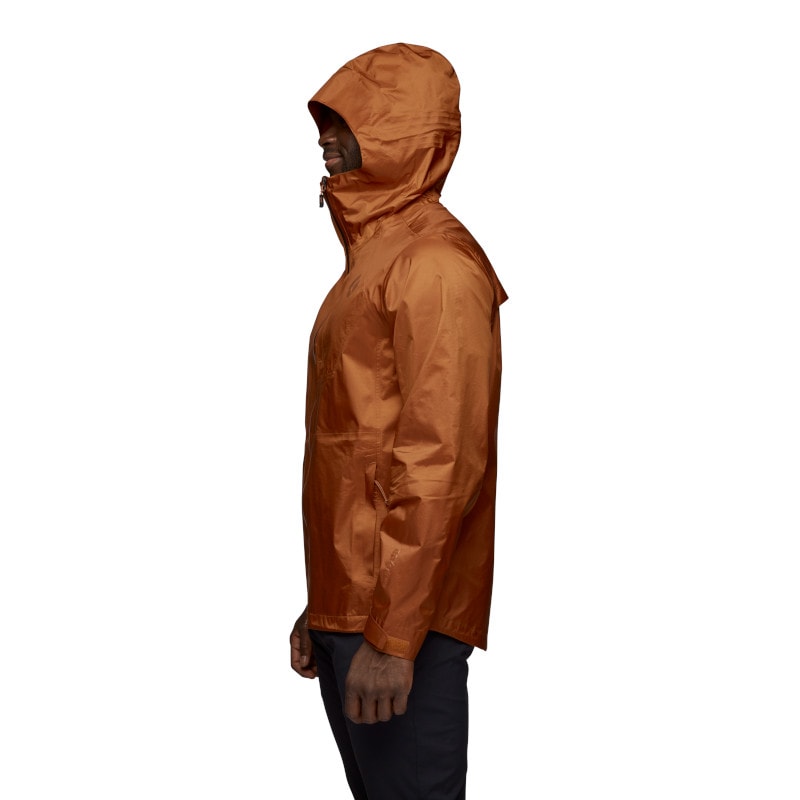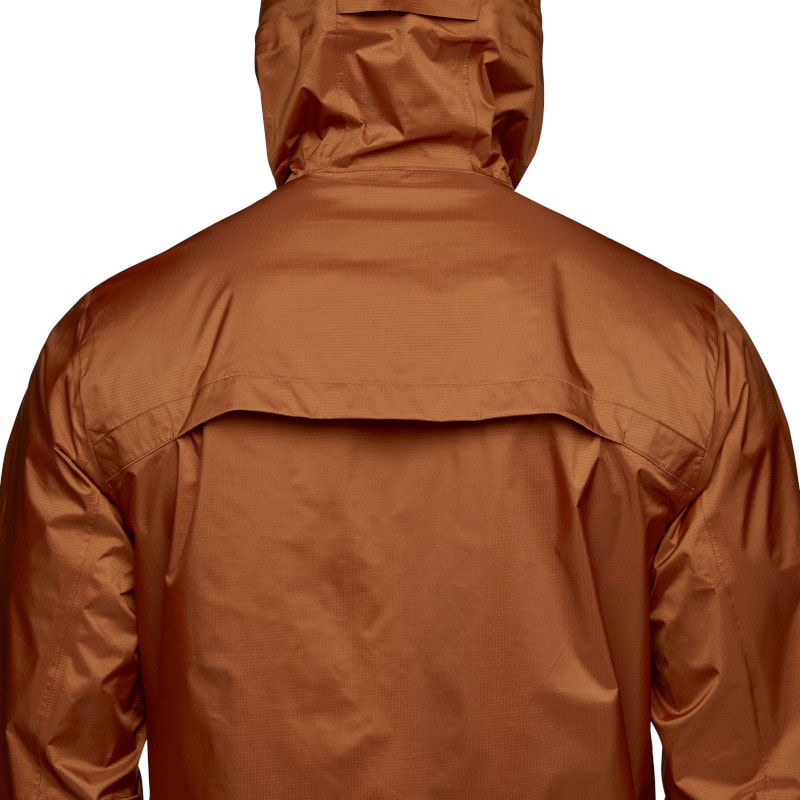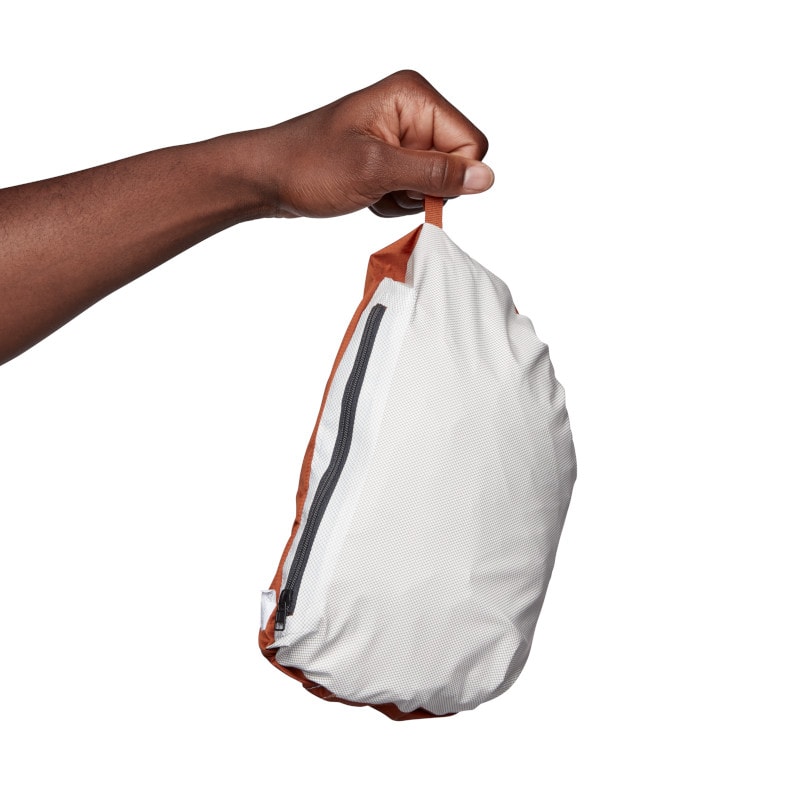 The Treeline raincoat is a versatile option suitable for various activities. Its regular fit features a non-stretch fabric with ventilation holes on the back, promoting heat dissipation without the need to remove layers. With its wind and rain-resistant properties, it's perfect for city walks, hikes, and extended adventures in unpredictable weather. Additionally, it offers three pockets to conveniently store your essentials.
Fineline Stretch Rain Shell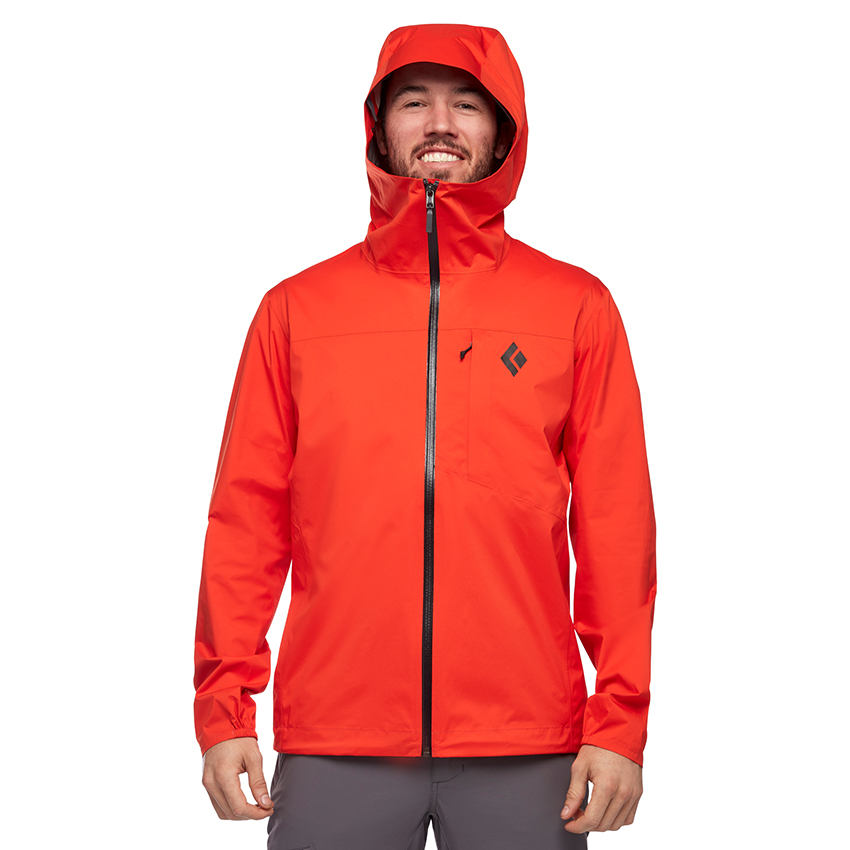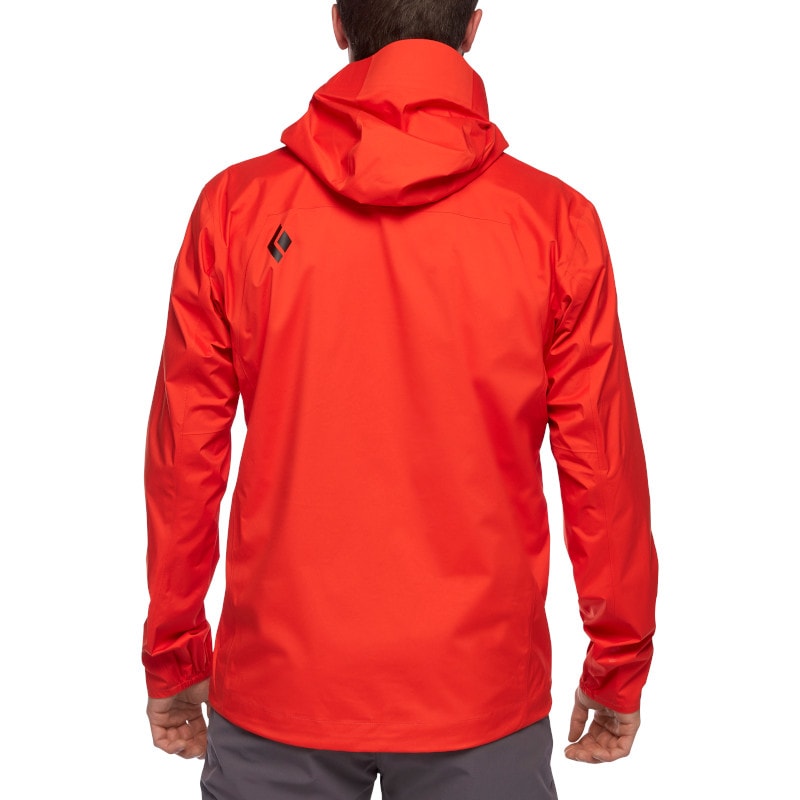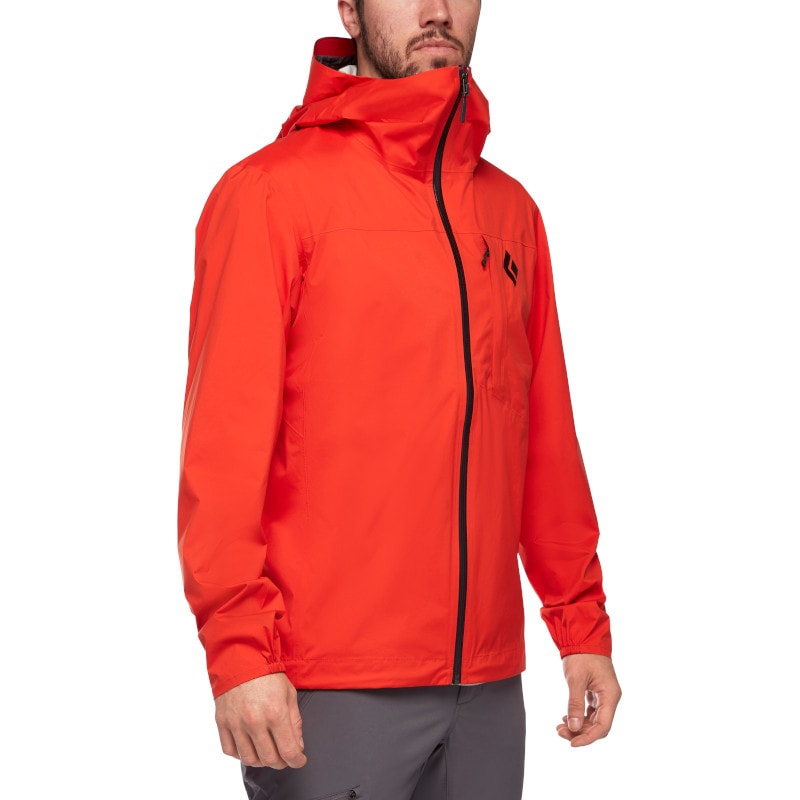 If you prefer a slim fit raincoat with added flexibility, the Fineline Stretch Rain Shell is an excellent choice. It features elasticated cuffs and a chest pocket for easy access to your essentials. It can be conveniently folded and stored within itself. To enhance mobility, it includes triangular fabric panels under the armpits, allowing for increased freedom of movement.
Stormline Stretch Rain Shell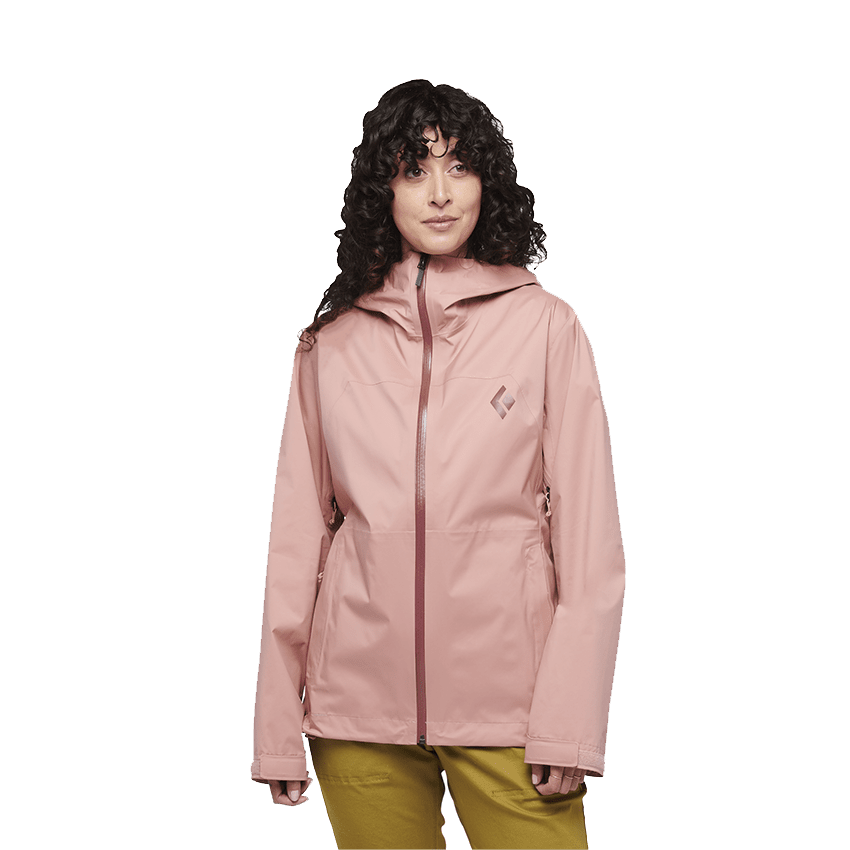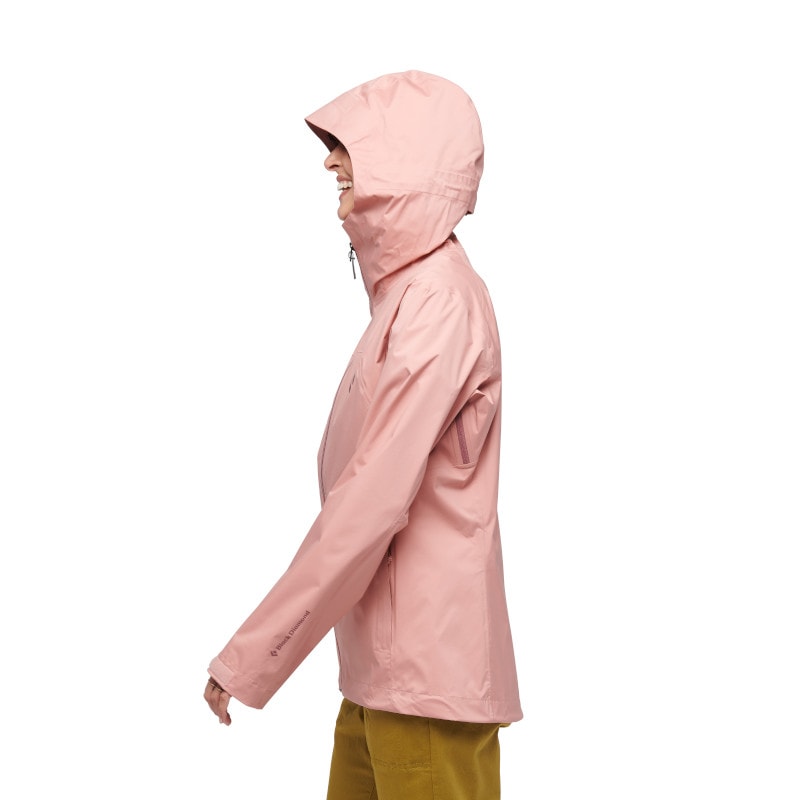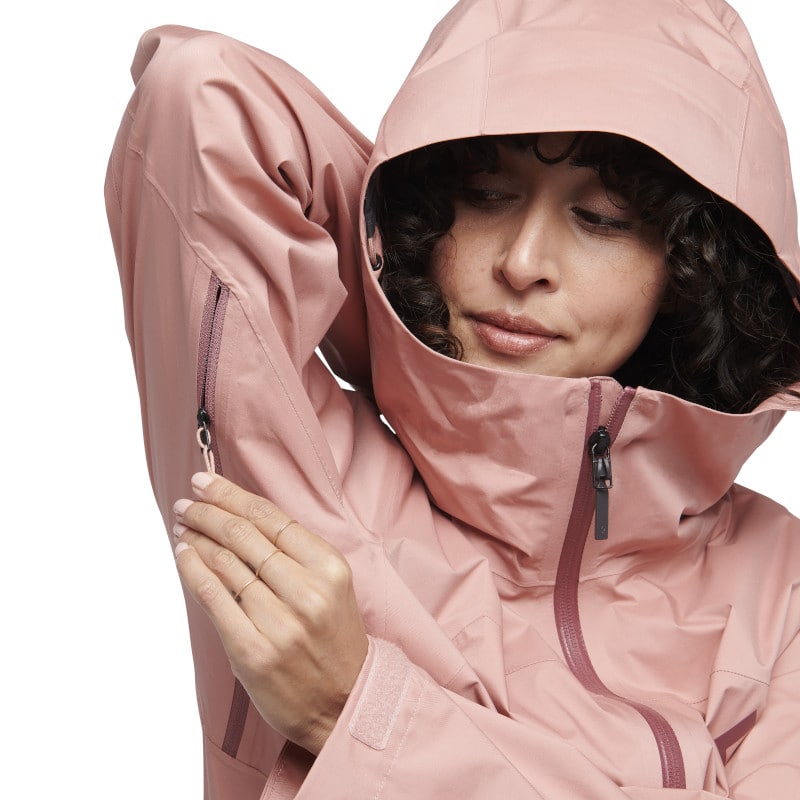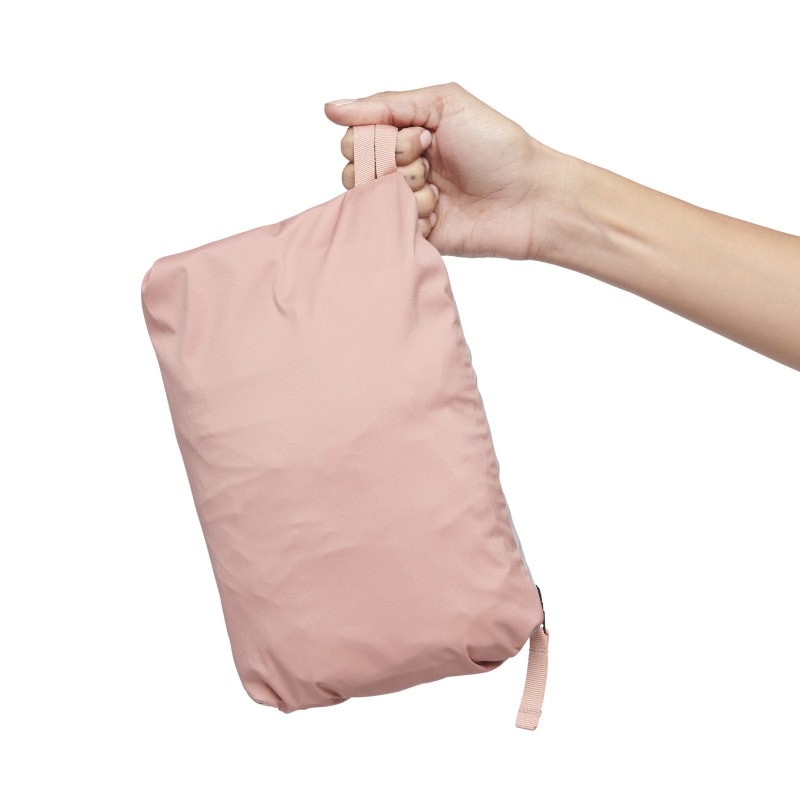 The Stormline Stretch Rain Shell is designed to withstand all weather conditions, from city rains to mountain storms. The stretchy fabric ensures unrestricted movement, while the zippers under the armpits provide quick cooling when needed. It offers adjustable sleeve cuffs and two front pockets. The raincoat can also be layered over a jacket, serving as an outer layer for added wind protection.
Comparing Black Diamond's Raincoat Models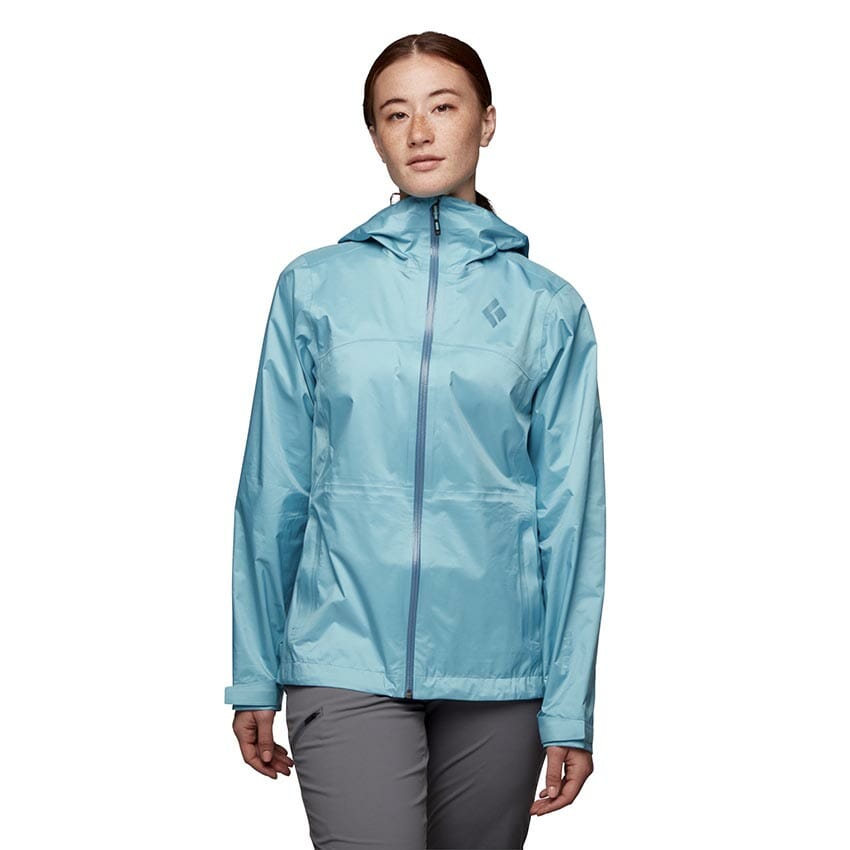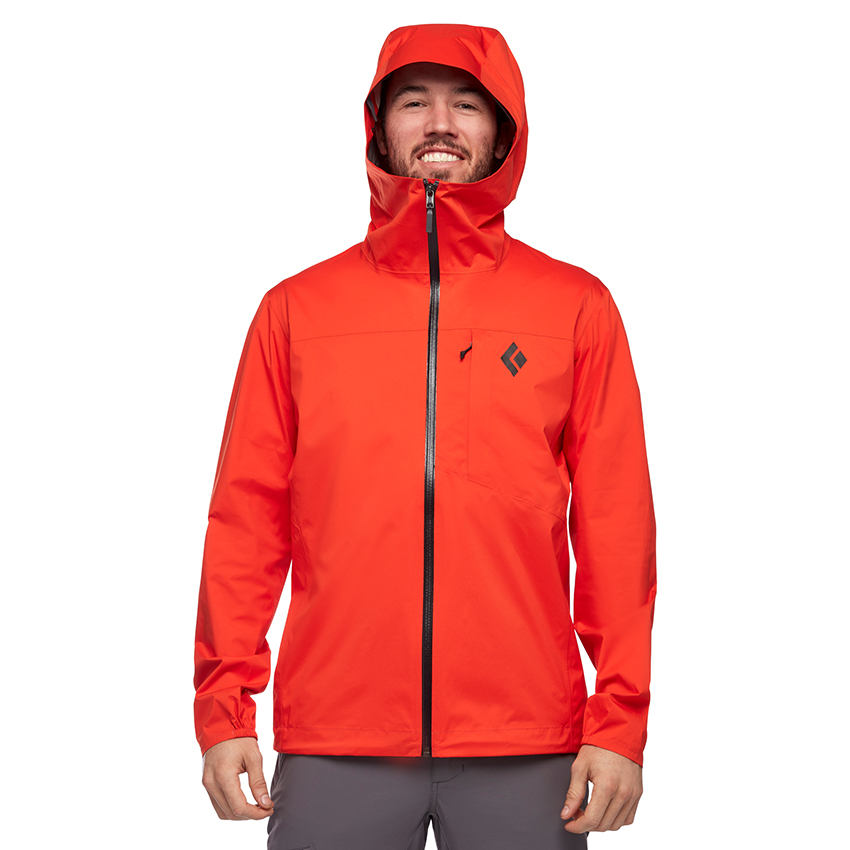 Fineline Stretch Rain Shell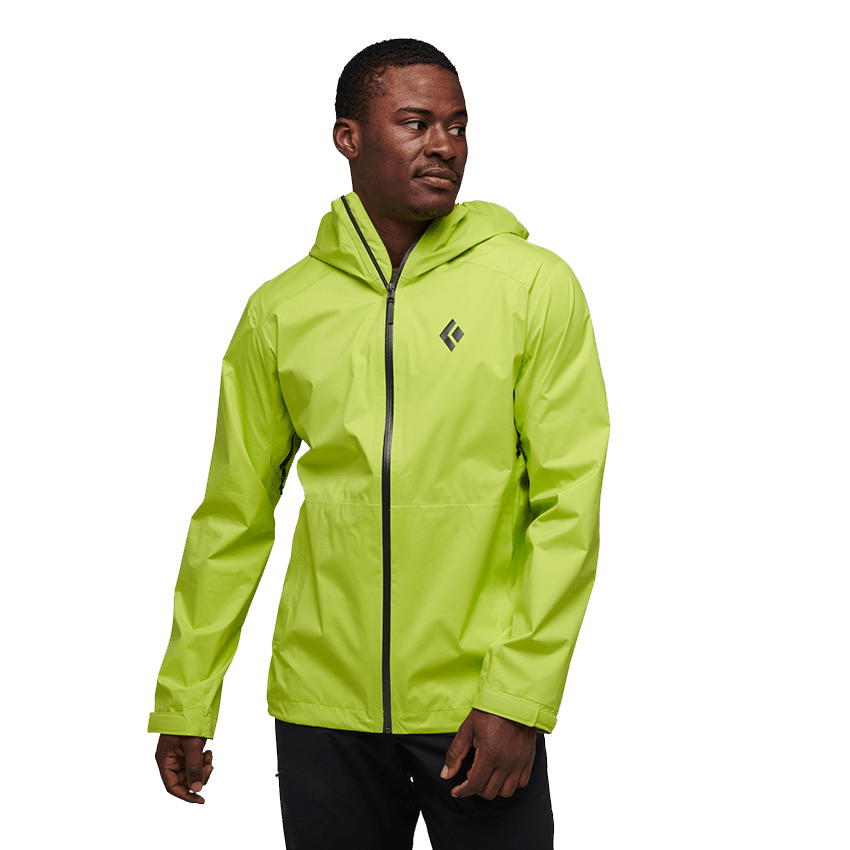 Stormline Stretch Rain Shell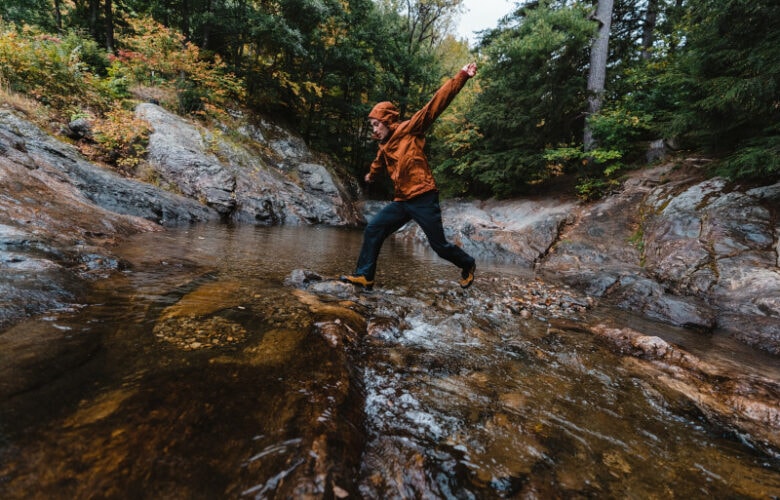 It's important to note that each raincoat model may have slightly different sizing and fabric characteristics. If possible, we recommend visiting a Black Diamond store to try them on or reach out to our customer support team via the chat icon on our website or other contact channels for further assistance or inquiries.
Investing in a high-quality raincoat is a wise decision for any adventurous individual. Black Diamond's range of raincoats, featuring their innovative BD.dry™ technology, ensures both waterproofing and breathability. Choose the model that best suits your needs and embark on your outdoor pursuits with confidence, knowing you're protected from the elements.